Anne has a Master's in Public Policy and Public Administration with a focus on Leadership and Decision Making. She wrote her Master's thesis on her experience working under the Registrar at the International Criminal Court. Anne is a Credentialed Evaluator through the Canadian Evaluation Society and an accredited SROI practitioner and licensed SROI trainer through the Social Value Network International. Anne has conducted research, evaluation, and SROI analysis in fields such as crime prevention, youth at-risk and housing.
Brenda has an MBA and a Bachelor of Social Work from the University of Calgary. In 1991, Brenda established her own consulting practice, Brenda J. Simpson & Associates, specializing in human service consulting. She has over 20 years of experience in consulting with human service organizations. In 1986, Brenda was Vice President of the Canadian Evaluation Society and Founding Chairperson of its Alberta Chapter. In 2014 Brenda merged her business with Anne Miller under a new business name, Constellation Consulting Group.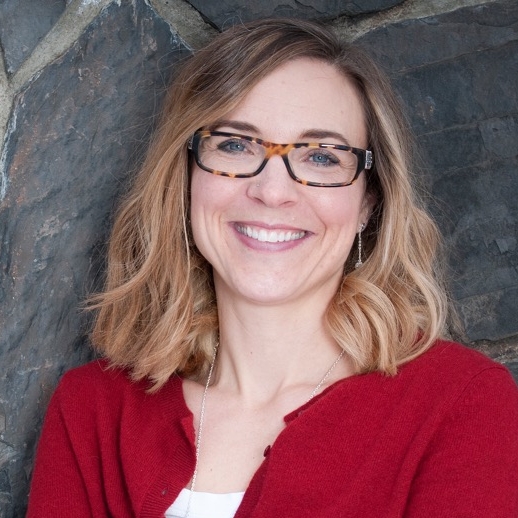 Sarah has a PhD from the University of Calgary and is a Registered Social Worker (RSW). She has worked in the non-profit sector in a range of capacities including in program development, research and policy for over 15 years. Areas of specialty include violence against women, poverty, community economic development and social enterprise. In addition to supporting Constellation Consulting Group, Sarah teaches in the faculty of Social Work at the University of Calgary.
Allan completed a Masters in Art Therapy at Concordia University where he worked with adolescents in outpatient psychiatry. In 2006 Allan returned to Calgary and began working with families affected by domestic violence and homelessness at the YWCA of Calgary. Currently, Allan is an instructor at Mount Royal University in the Department of Child Studies, a freelance artist, and a yoga teacher at various yoga studios in Calgary and surrounding area.
Courtenay is a recent graduate of the Child Studies program at Mount Royal University. Through school, she had the opportunity to work with Boys and Girls Club, Woods Homes, and Anytx Community Arts. She also completed a community research project on adolescent sexual exploitation for the Calgary Street Level Working Group. At the end of the summer, Courtenay will be heading to Sweden to complete an eight-week internship in the non-profit sector.
Jenny holds an MSW from Wilfrid Laurier University and has over 10 years of experience in the non-profit sector conducting clinical practice, program development and management. She is an accredited SROI practitioner through the Social Value Network International. Jenny has led and assisted SROI analyses and program evaluations in fields such as child abuse, youth at risk, sexual exploitation, sexual health, multi-disciplinary collaboration, food security, micro-lending and literacy.
Leslie has an MSW degree, and has worked in the field of program evaluation both as an evaluation analyst for the federal government (Health Canada and Public Safety) and as a private consultant for over twenty years. Her most recent government position was with the National Crime Prevention Centre (NCPC), where she managed several large-scale evaluations of crime prevention projects conducted by private firms, and helped develop NCPC's evaluation guidelines, standards, and training materials.
Our Collaborators
We frequently collaborate with other consultants and researchers to provide the best possible service for clients, including: